NOLA VFW IS COMMITTED
TO HELPING RETURNING VETERANS
AND THEIR FAMILIES TRANSITION BACK
TO CIVILIAN LIFE.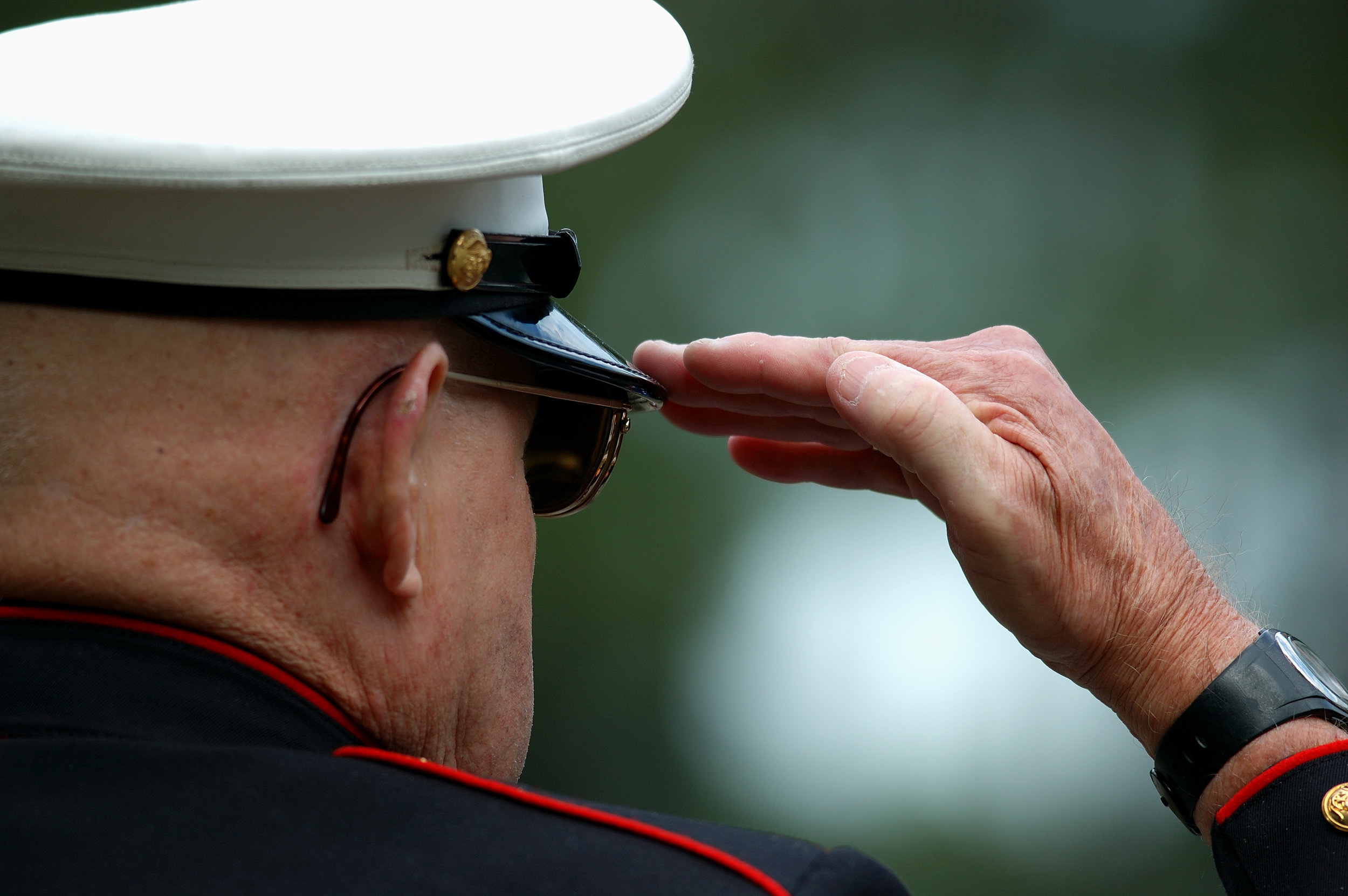 VETERAN's
RESOURCE GUIDE

The following organizations can help make this process easier.
You can also email NOLA VFW at resources@nolavfw.org for additional guidance.
VETERAN'S CRISIS LINE
The Veterans Crisis Line connects Veterans in crisis and their families and friends with qualified, caring Department of Veterans Affairs responders through a confidential toll-free hotline, online chat, or text.
Veterans and their loved ones can call 1-800-273-8255 and Press 1, chat online, or send a text message to 838255 to receive confidential support 24 hours a day, 7 days a week, 365 days a year.
Support for deaf and hard of hearing individuals is available.
If you are experiencing an emergency, please call 911.
For more information, please visit www.veteranscrisisline.net
[ CONTINUE SCROLLING FOR A COMPLETE LIST OF RESOURCES ]
ADDITIONAL HEALTHCARE RESOURCES
A complete list of the numerous ways to apply for VA disability benefits depending on the type of benefit you are seeking.
Empowering Veterans to live high quality lives with respect and dignity.
Providing Critical Mental Health Services to those who've served and their loved ones.
The Semper Fi Fund and America's Fund provide immediate financial assistance and lifetime support to post-9/11 wounded, critically ill and injured members of all branches of the U.S. Armed Forces, and their families, ensuring that they have the resources they need during their recovery and transition back to their communities.
Raising awareness and enlisting the public's aid for the needs of injured service members, to help injured service members aid and assist each other, and providing unique, direct programs and services to meet the needs of injured service members.
Cycling based programs to help Veterans restore hope and purpose.
FINANCIAL ASSISTANCE + HOUSING
Helping members of Louisiana National Guard and Louisiana Military Reserves and their families address financial hardships they may encounter when they are placed on active-duty status.
A nonprofit organization, that is an intentionally designed neighborhood in New Orleans for returning warriors and families. Through their powerful community model which incubates meaningful relationships that endure for a lifetime, they sustain a thriving recovery from the wounds and casualties of war.
EMPLOYMENT RESOURCES
Veterans have a wealth of experience that can translate into civilian employment success. Here are several resources that can help with finding the right career.
Hire Heroes USA empowers U.S. military members, veterans and spouses to succeed in the civilian workforce.
The Personal Branding Resume Engine™ will translate your military record into a strong resume that civilian employers can understand.
American Corporate Partners Mentoring Programs connect veteran Protégés with corporate Mentors for yearlong mentorships.
In just 54 hours, you will experience the highs, lows, fun, and pressure that make up life at a startup.
Learn how to take full advantage of the GI Bill. Choose the school that's best for you, apply for VA education and training benefits, or contact an education and training representative.
Providing military veterans with the resources, support, and advocacy needed to succeed in higher education and following graduation.
Discounts for Military Families
CouponFollow.com has created this helpful financial guide aimed specifically to help military family members learn about the different resources, federal programs, retail discounts, and deals for dependents of U.S. Veterans. This list includes resources and discounts for Military Families, Military Spouses, Military Children and Dependents, and Financial Concerns.